Challenge presentation and feedback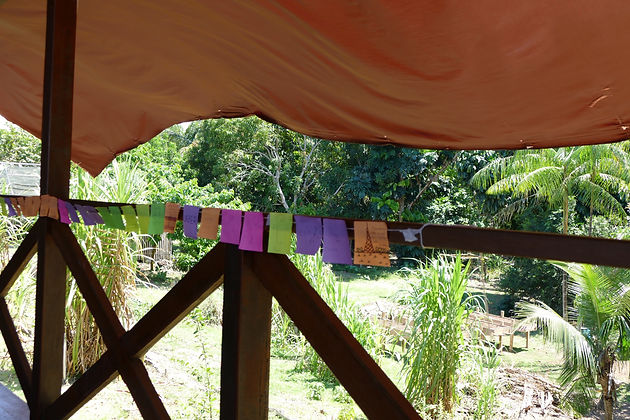 On the last full day in Tumbira, the group had the chance to present the results to Virgilio, the CEO of FAS and Silvia, the community based tourism manager at FAS. Vigilio gave very positive feedback and presented how FAS intends to engage on the material produced by the group to bring it forward.
Edgard, as facilitator of this section, congratulated the group. However, he added that more could been done if everyone had really connected to their individual and group X-factor. If they could do it again, perhaps they could have done even more if started moving earlier and trusted each other's responsibility and powers.
Please reload