Amazon Summer School postponed due to Covid-19
Dear friends of Amazonia-edu,

We inform that due to the latest events related to covid-19, the Amazon Summer School and FAS team, in partnership with Youth Climate Leaders, decided to postpone the next edition of the course for July 2021. 
We will keep the current applications and re-open the form for new applicants in October 2020.
For now, let's take care of ourselves and the ones around us!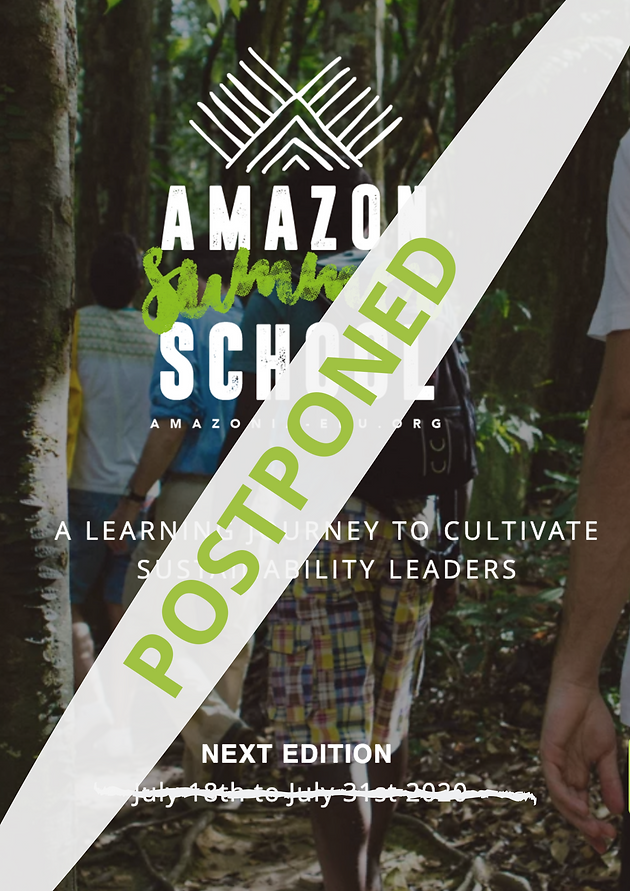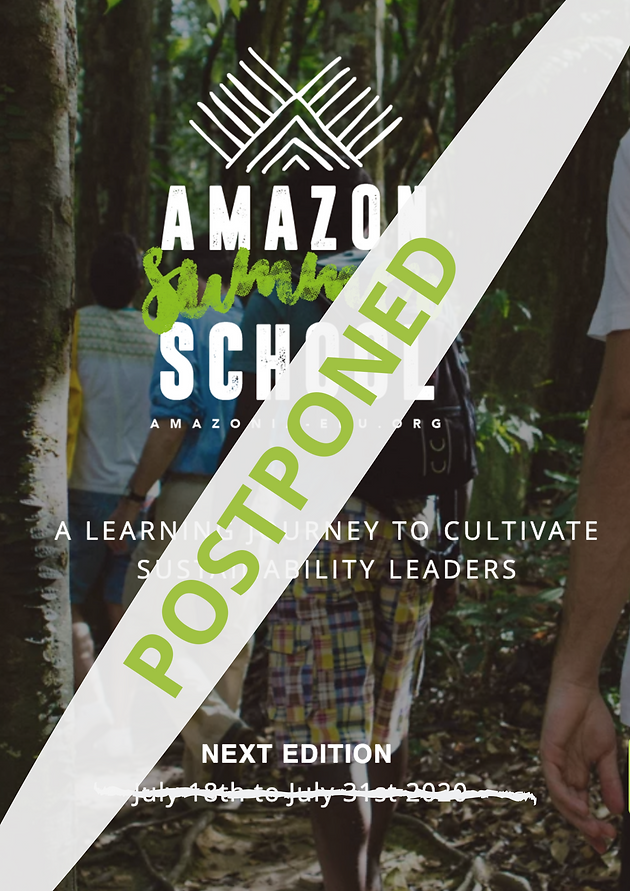 Please reload