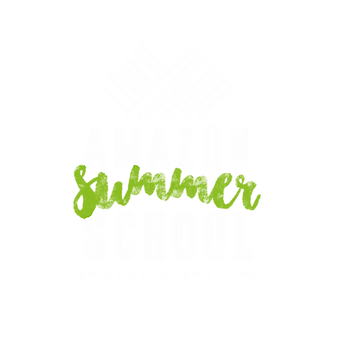 A LEARNING JOURNEY TO CULTIVATE
SUSTAINABILITY LEADERS
NEXT EDITION
JULY 2O21
​
​
The Amazon Summer School is an immersive program focused on building capacities to understand, reflect on and take action in the field of sustainable development.
​
This is an invitation for people from all over the world to be touched deeply by the Amazon rainforest.
We invite you to come and fall in love with the forest and its people. We hope this will inspire you, leave you enchanted by its diversity and richness and support you to step into a role of defending this forest for future generations.
​
The program's activities will expand and deepen your knowledge about the region's natural cycles, social structures, inspiring initiatives and way of life. Questions about life, work, and purpose arise and create a foundation for individual transformation.
By understanding how the Amazon plays a key role in the sustainability challenge of our ever-changing world, we activate participants to bring the insights and learnings from the course to their professions, fields of study, and communities.
​
Participants learn from local community leaders, sustainability practitioners, the forest and each other. Through a collective learning process, the group will build their experience together based on shared purpose, work and values.
We bring together a group of individuals from different countries, sectors, backgrounds, fields of work, and areas of study. A multiplicity of world views and practical knowledge is needed to address the complexity of our growing global opportunities and challenges.
​
The team that will guide the program is formed by local community, facilitators and professionals that have lived and worked in the region over time. We are delighted to invite you for the third edition of the Amazon Summer School with a renewed focus on personal leadership and advocacy for the Amazon.
Who is this course for?
​
For those who have heard the Amazon's call and wish to spread its wisdom across the world

For those who are change makers in their area of work and study looking to deepen their knowledge, skills and social networks

For those looking to strengthen their capacity to work in sustainability and community development in a participatory needs-based way

For climate change and sustainable development professionals looking for practical experience

For those seeking allies and partnerships with individuals who care deeply for the Amazon
Through participatory learning methodologies that balance practice and theory, participants are guided by experiential learning facilitators that support the individual and collective learning process.
Learning takes place on 3 levels:
​
Systemic
Participants learn and apply systemic thinking and complexity frameworks in order to see the whole picture and address root causes. This includes situating challenges within a greater global context and considering the interdependence and interrelated nature of their work.
​
Community
The local community of Tumbira where the course takes place and the communities participants are a part of are areas of focus for learning, application, and impact.
​
Personal
Individuals build their own leadership capacities and explore their personal journey.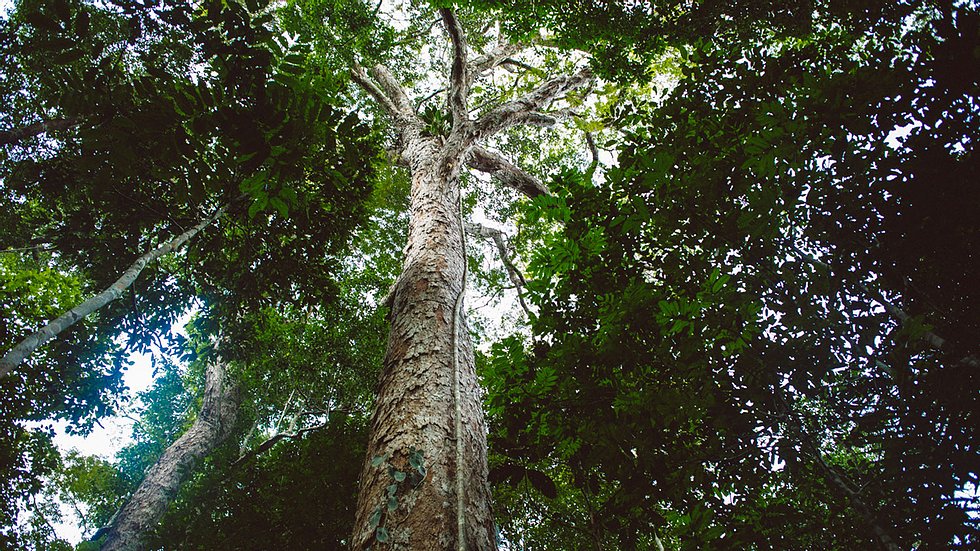 This program is based on 6 inter-related modules that support personal and collective learning:
The program will use a conceptual frameworks for sustainable development, an overview of relevant history from the perspective of local communities and organizations currently working in the Amazon region.
Participants will visit leading Amazon research centers and organizations to explore the ecological dynamics of the Amazon rainforest, including studies of: flora, fauna, water, climate, land use, history, and geography.
By experiencing direct exchange with local communities, their knowledge, and their wisdom participants will gain a greater understanding of how to how to meaningfully engage those impacted by actions taken in local communities and how to work collaboratively.
Classes with sustainability practitioners and leaders from different sectors will share stories, learnings, frameworks, practices, and concepts to enrich participant knowledge and understanding while growing their practical tool box of skills and methods.
Participants are invited to prototype solutions and put learning into practice. This is the moment to collaborate with local communities and test ideas together.
This module will happen throughout the program to support each individual's personal learning journey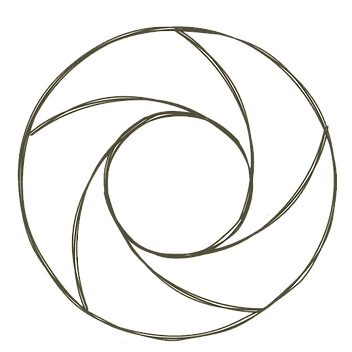 Real case studies

Knowledge exchange with local communities

Group dynamics

Collective learning process

Leadership capacity building
17 Sustainable Development Goals

Access to exclusive online material

Experiential education

Integration of theory and practice

Field work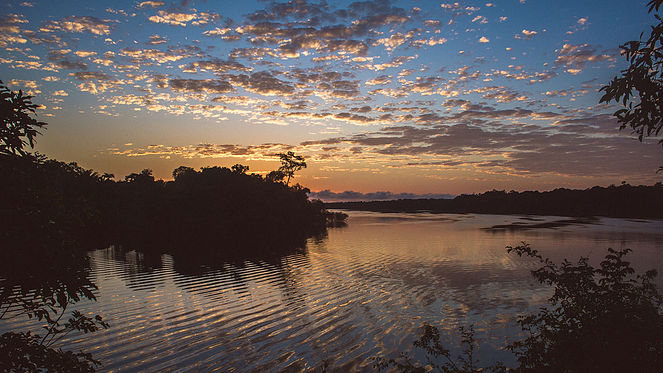 Join YCL Network
​
Youth Climate Leaders (YCL) catalyzes climate action by providing youth with training, networks and concrete opportunities to start their careers in the field of climate change. YCL selects and trains young talents through hands-on international immersions and local courses. After being trained by any YCL program, participants become part of the YCL Network, a community of practice with members from 20 countries, 4 continents and multiple areas of expertise. YCL alumni promote our programs in their countries and lead YCL Hubs, acting as multipliers by facilitating educational activities and implementing projects locally. Members of the YCL Network also have access to professional opportunities such as Field Placements, job vacancies, mentorship and Delegations to global events.
Our team is made up of sustainability professionals and academics, teachers from the local communities, invited speakers, mentors, program coordinators and learning facilitators.
​
We are forming the group of invited speakers for the 2021 edition in the best way to achieve the learning goals of the course.
Click to know more about each one.
* This section is updated upon confirmations.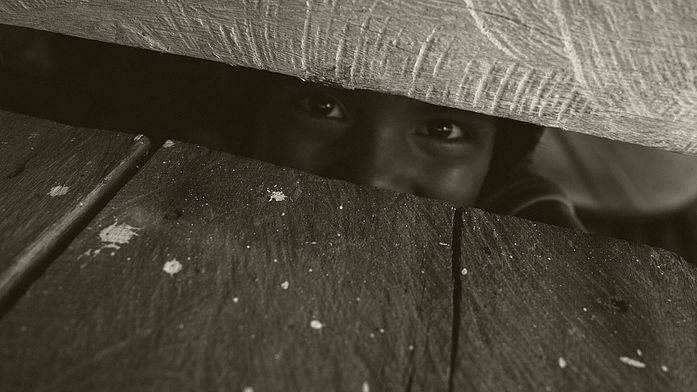 THE PROGRAM

STARTS

ON THE
JULY

2021
​
The official language is English. We will have bilingual participants to help communicate with local community members and teachers.
Most of the program will happen in the community of Tumbira (one of the communities of the Rio Negro Reserve). The community can only be accessed by boat from Manaus.
​
The first three days the group will be staying in a hotel with shared rooms in Manaus and then travel to the community. The group will have the chance to live a real Amazon experience, sleeping in hammocks on shared rooms, and waking up with the most beautiful sunrise over the river everyday. We can arrange accommodation in beds for special needs.
We believe the team formation of participants is key for the quality of the course. The applications will be evaluated and the selection process will align intentions and expectations. Please see below for more information about the application and interview process.
​
​
Oct 28th to April 1st: Applications are open
April and May: Final application analysis and Skype interviews
May 10th: Announcement of final selection
June: Course materials will become accessible to participants and the pre-learning phase will begin.
July: all participants will meet in Manaus to begin the journey.
​
* We have limited spots.
​
To apply, please complete the registration form.
​
LANGUAGE:
​
​
LODGING:
​

​
PROCESS:
​
​
​
​
IMPORTANT
DATES:
FEE AND
ECONOMY:
​
The fee of the course is US$ 2600.
We want to form a group with social, cultural and economic diversity. Therefore, we do not want the financial question to be a limiting factor for your registration and participation. We are available to support you in your fundraising strategy, let us know.
​
Until now we were not able to fundraise for the 2020 edition and the course depends on covering its costs to happen.
​
If it does not reach the needed funds, this edition will be postponed and all applicants will be informed.
​
The program fee includes all meals, transport, lodging and materials as well as a fair wage for the community which hosts us and invited facilitators
​
​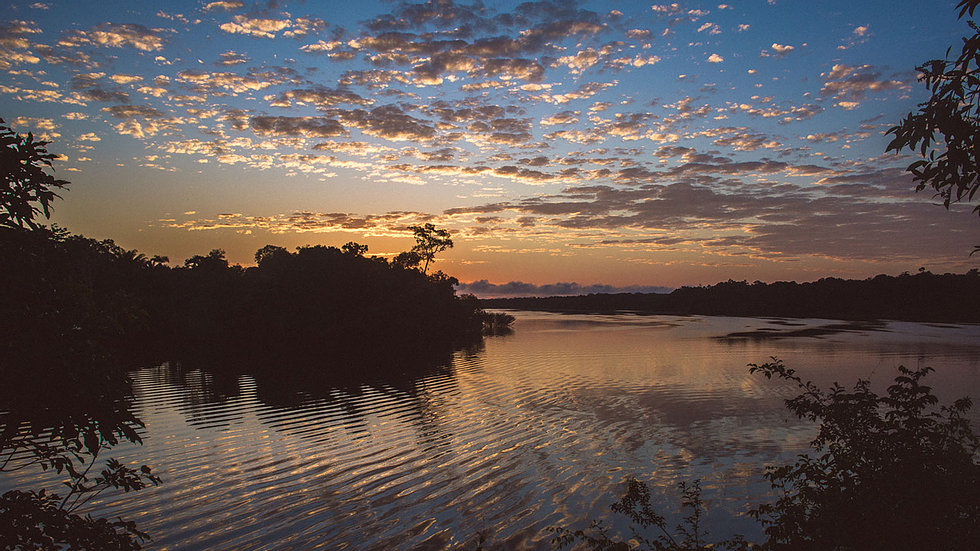 "The Amazon Summer School was such a life changing experience for me. It was when I got certainty of what really makes my heart beat faster."
José Arthur Botelho, 18 - Brasil

"It didn't take long for me to be in a place where these skills came in handy. Most importantly I learned that sustainability doesn't just apply to environmental issues or just the Amazon, it applied to every aspect of the human condition."
Larry Brewer, 56 - USA
"I was expecting a course about sustainability, with topics related just to that. It was amazing to live sustainability through actions and experiences, not just lectures."
​
Stina Wigroth, Sweden
​

"The course provided me important resources when it comes to grassroots work and community understanding, as well as participatory leadership methodologies."
​
Thales Tavares - Brasil
​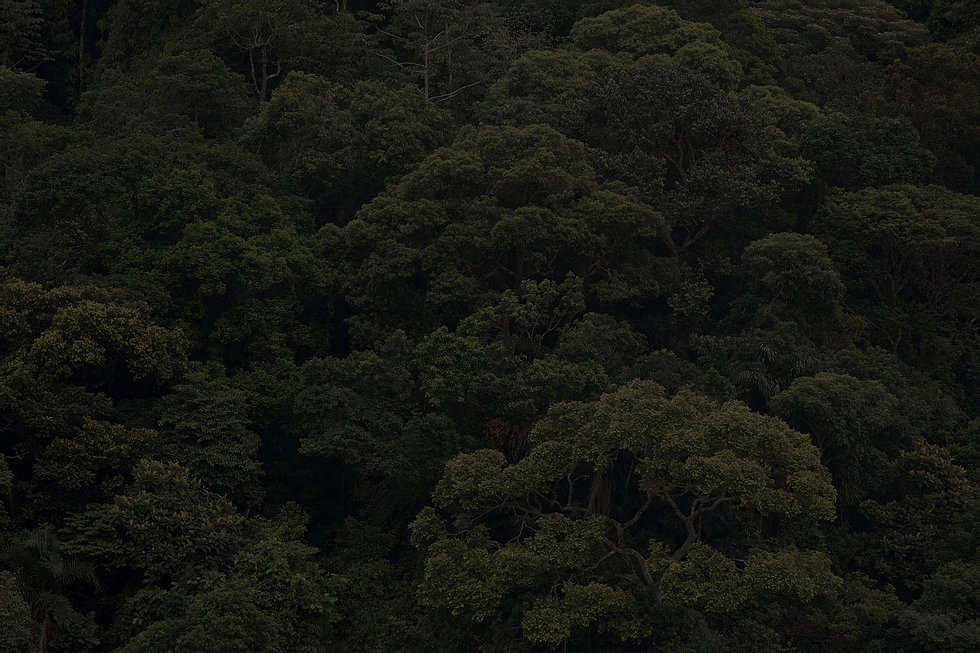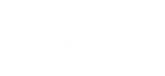 Leader in community led sustainable development, FAS - Sustainable Amazon Foundation - is a nonprofit, non-governmental and non-partisan Foundation. Its mission is to promote the sustainable involvement, environmental conservation and improvement of the quality of life of community residents and users of protected areas in the State of Amazonas.
Regional Network from SDSN - Sustainable Development Solutions Network. With the purpose to mobilize local universities, research centers, civil society organizations, business, and other knowledge centers around practical problem solving for sustainable development.
Youth Climate Leaders (YCL) catalyzes climate action by providing youth with training, networks and concrete opportunities to start their careers in the field of climate change. YCL offers unique pathways to equip young people with the tools needed to engage in the climate economy. And a Global Network that facilitates connections between climate practitioners, experts, and young leaders to foster professional development opportunities and climate job placements around the world.
QUESTIONS, INQUIRIES, SUGGESTIONS...
WE ARE HAPPY TO CONNECT WITH YOU!
E-MAIL: [email protected]
SKYPE: amazon.summer.school
FACEBOOK: facebook.com/amazonsummerschool/